3 days, 10 football pitch-sized halls, 55,000 people and lord only knows how many bottles of wine….. This is ProWein – the biggest wine trade fair on the planet, held every year in Dusseldorf and the event on the calendar for industry types from all over the world.  
We knew that hitting up ProWein made a lot of sense on a lot of levels. Heading to Germany would give us the opportunity to taste loads of new wines, hob with other nobs and get stuck into the local delicacy – Blutwurst (sausages made from slaughterhouse leftovers and fresh blood). Erm, yum…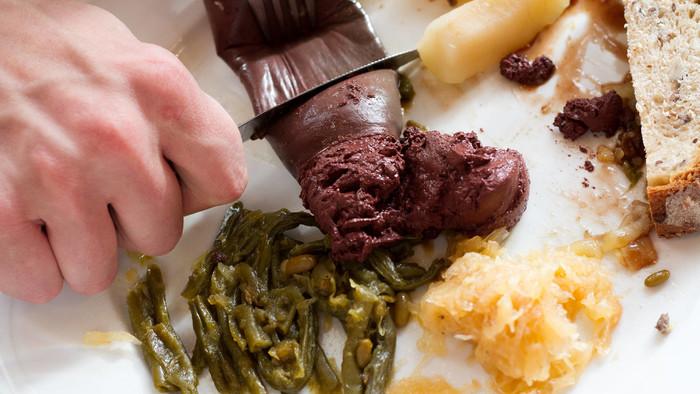 After 72 hours of relentless consumption (mainly wine, not so much Blutwurst) and chatter, we came away somewhat bloated but hugely satisfied with our Dusseldorf adventure. We managed to touch base with a whole load of our regular producers, rework a couple of our own wine blends, visit some new German and Austrian producers for Thirsty in the UK, and make a ton of ground ahead of releasing our winter 2016-17 list this summer. Look out for new Beaujolais and Bordeaux as well as new richer, rounder 'chalet' wines and plenty more international action from Italy, Spain and the New World.

We achieved a huge amount in just 3 days and rolled out of Dusseldorf tired but happy. Our summer list (and prices) are officially live on the 1st May and we're taking great strides towards next winter's range which is due out for preview in June.
Until our next adventure – auf wiedersehen!