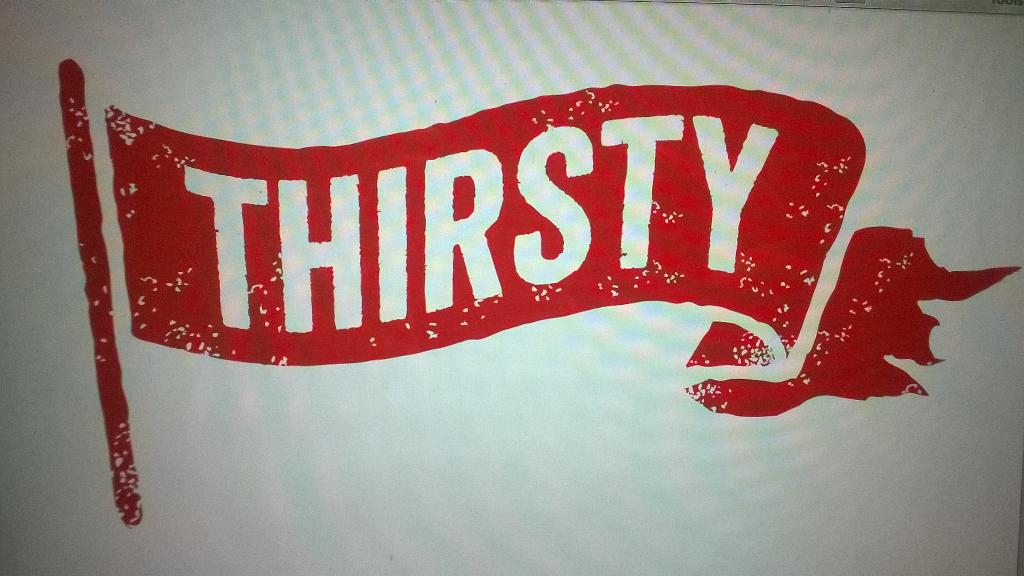 LE VERRE GOURMAND LAUNCHES THIRSTY IN THE UK!
We're so bloomin' THIRSTY that we've only gone and got ourselves a shop!!
If you think we've just been lazing around this summer sipping rosé and generally being fabulous, quite frankly you'd be right. But that's not all we've been up to, mais non!
Sam in particular has been scurrying around quite a lot of late, working hard to expand our boozy empire and we are now the proud parents of THIRSTY – a fantabulous new wine/beer shop and tasting bar in Cambridge.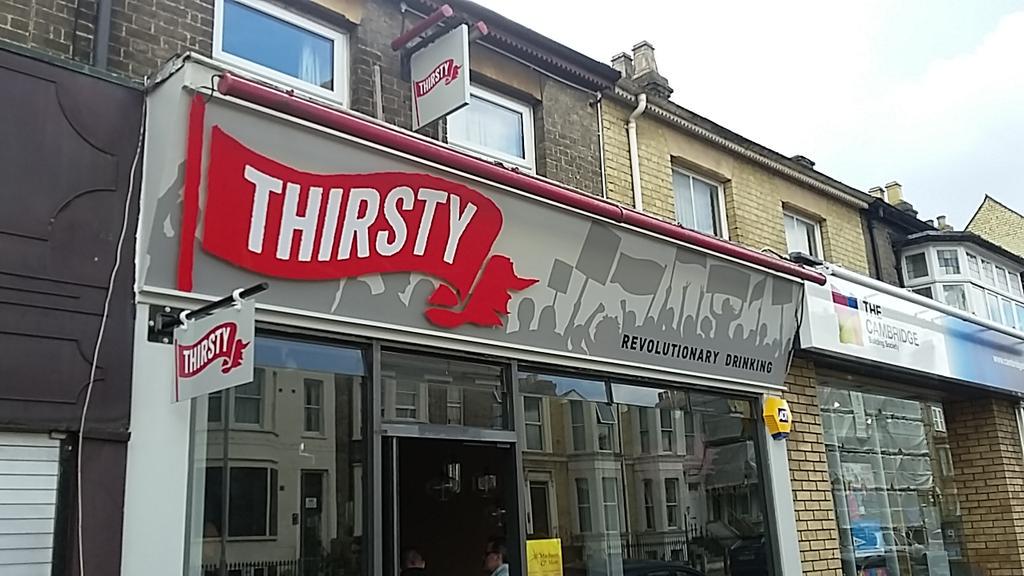 THIRSTY is not only the finest looking booze shop in town, it's also the start of a revolutionary new drinking concept that will be rolling out across the UK in the coming months.
BUY OUR SPLENDID BOOZE ONLINE IN THE UK
In November we'll be launching a new website (weareTHIRSTY.co.uk) with loads of our LVG wines, some of the cheekiest craft beers on the planet and maybe…just maybe….a naughty little spirit or two……
Follow the THIRSTY Cambridge quest for global drinking domination on Facebook and Twitter and via our very own natty little hashtag – #thirstycambridge  
---
MEANWHILE, BACK IN THE ALPS…
It's time to choose your wines for the season! 
Make sure you check the calendar on our site to find out when we're in your area and get your booties along to the best show in town – a Verre Gourmand tasting sesh!
If you haven't seen it yet, then it's time to get your grubby mitts on our all new 2015/16 wine list asap. 
There's several de-lish new fellas for this year including organic wines and an English "Champagne" – controversial, controversial!
Roll on the beautiful madness that awaits in the next few months – cheers!